Interior Decorating is the art of creating beautiful spaces that are uniquely designed for you.   
Whether you choose to redesign a room, completely reinvent your home or simply need expert decorating advice, Bella Home Interiors is here to assist.
Redesign –  "One Day Decorating"
Interior redesign is a wonderful decorating service focusing  on re-purposing what you already have.  Utilizing the art of placement, lighting, artwork and accessories, a beautiful, exciting new space is created.  The process begins with an initial consultation to meet you, evaluate the spaces you want to transform, discuss how you use the space and the look you want to achieve. We will also touch upon any services you may want to explore prior to our "day of decorating" such as painting, adding new furniture pieces or additional decor you may need.  Our redesigns are typically completed in just a few hours.  Part of the fun is the element of surprise!  We ask you to busy yourself while we work to transform your space.  Our pleasure is the "HGTV moment" experienced when you come home to a breathtaking new room!  Room Makeovers start at $350.
Interior Decorating
Unlike redesign, Interior Decorating is the process of completing a room from start to finish.  We will first discuss your specific needs, lifestyle and personal taste so we can devise a plan to create the room you dream of.  This process may include a room layout, specific furniture choices, colors, window treatment ideas as well as a budget to complete the design.
Decorating Consultation Services
Bella Home Interiors offers our design services on an hourly basis for clients who enjoy delving into the task themselves but are looking for direction.  Our consultation can provide ideas and inspiration for paint color, room layout, flooring, furniture, accessories and fixture selections, or simply assist with the process of transforming a particular space.  
Initial Consultation: $200 (approximately 1 1/2 hours) & $95/hour thereafter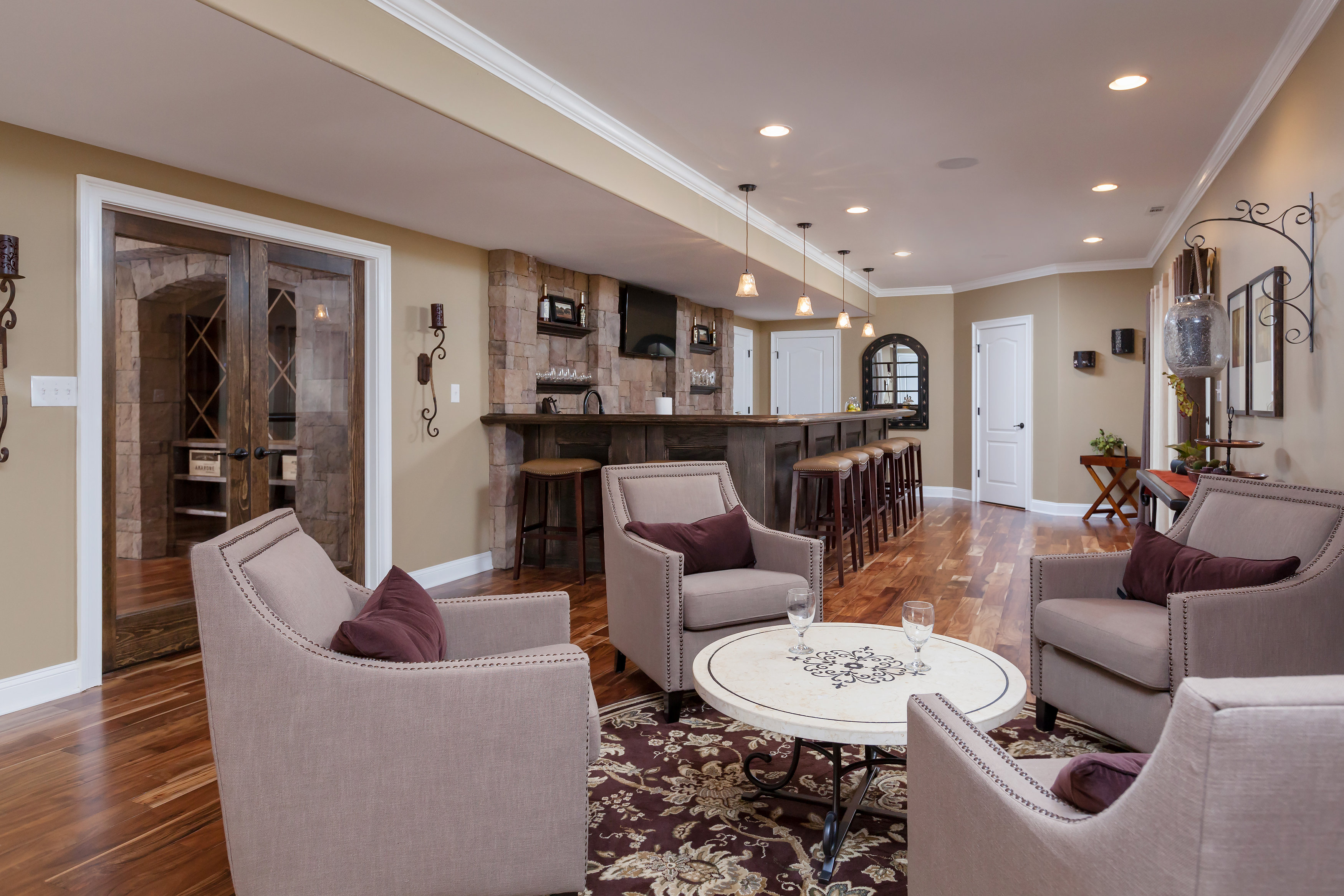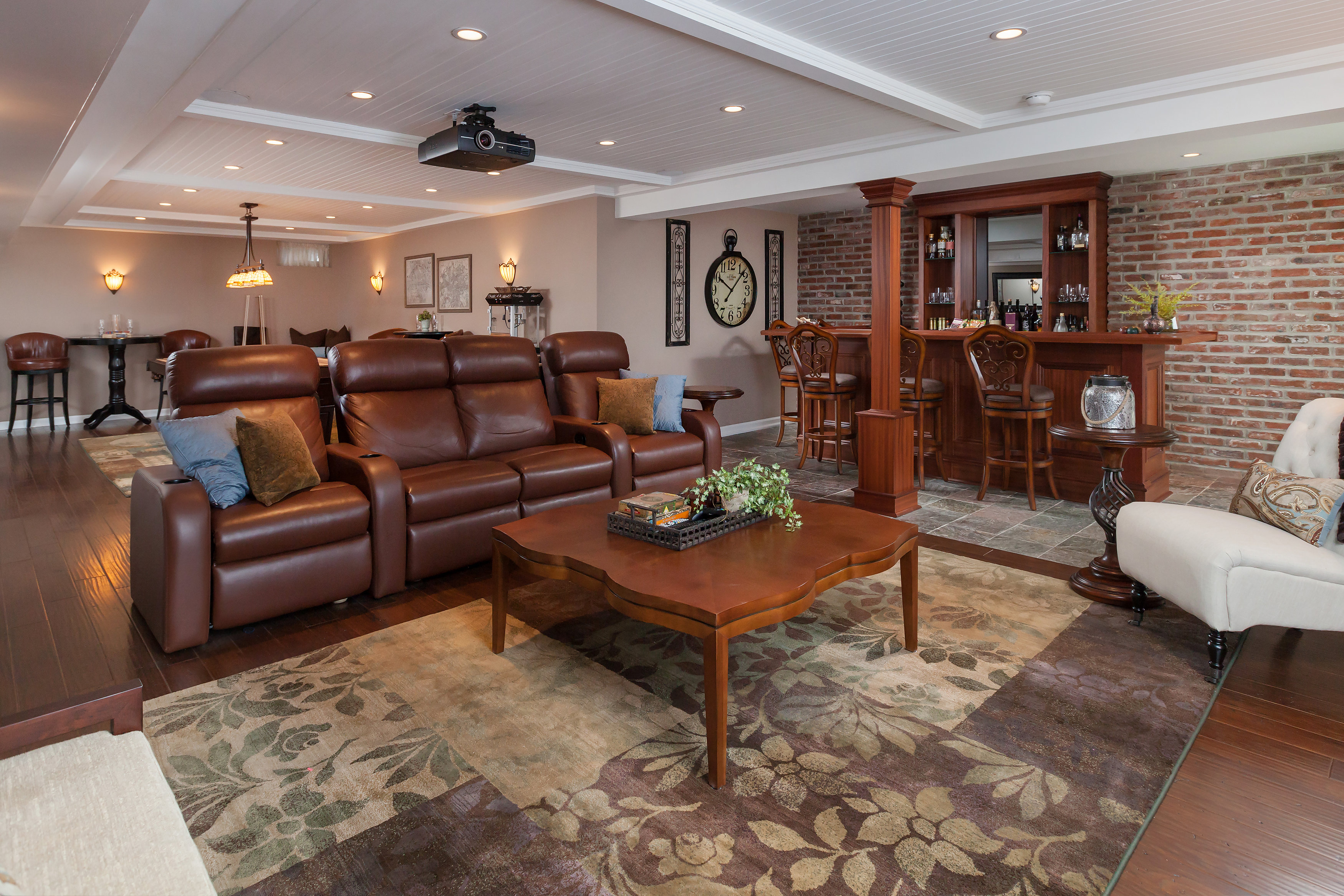 Address
35 S. Broadway, Pitman, NJ
Hours
Call for Store/Showroom Hours
Mail
info@bellahomeinteriors.com