Bella Home Interiors is one of the only South Jersey dealers of
Tableaux® Faux Wrought Iron products!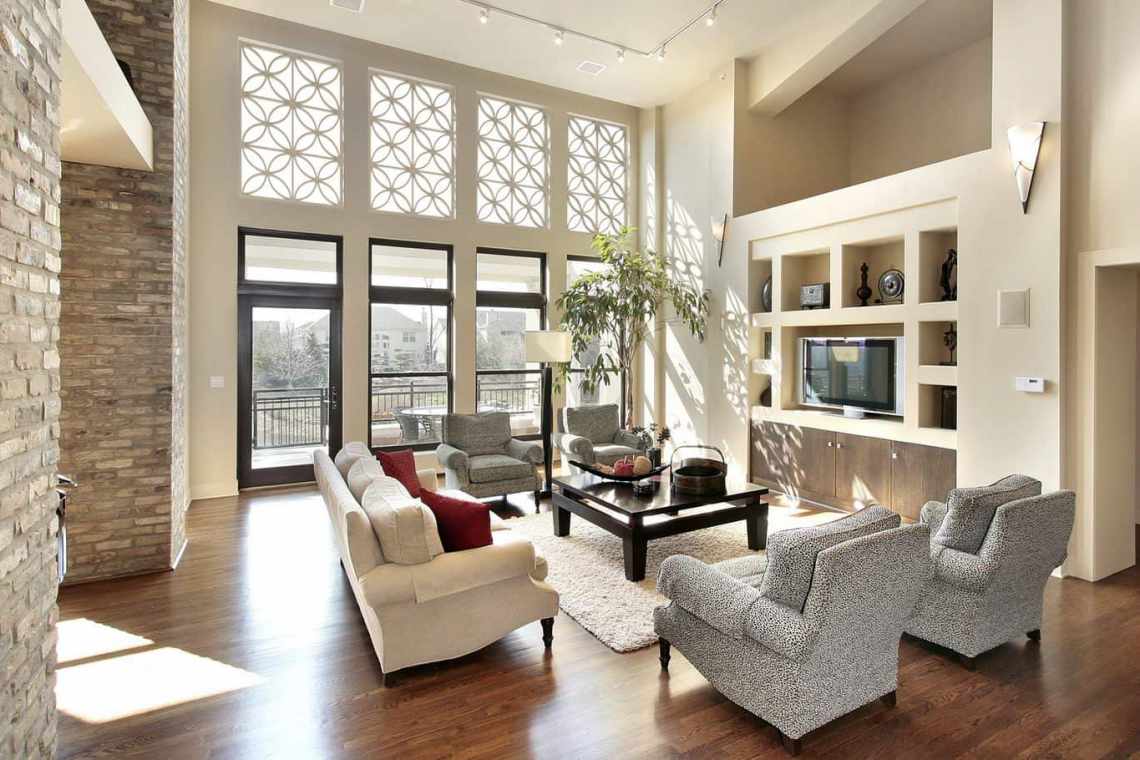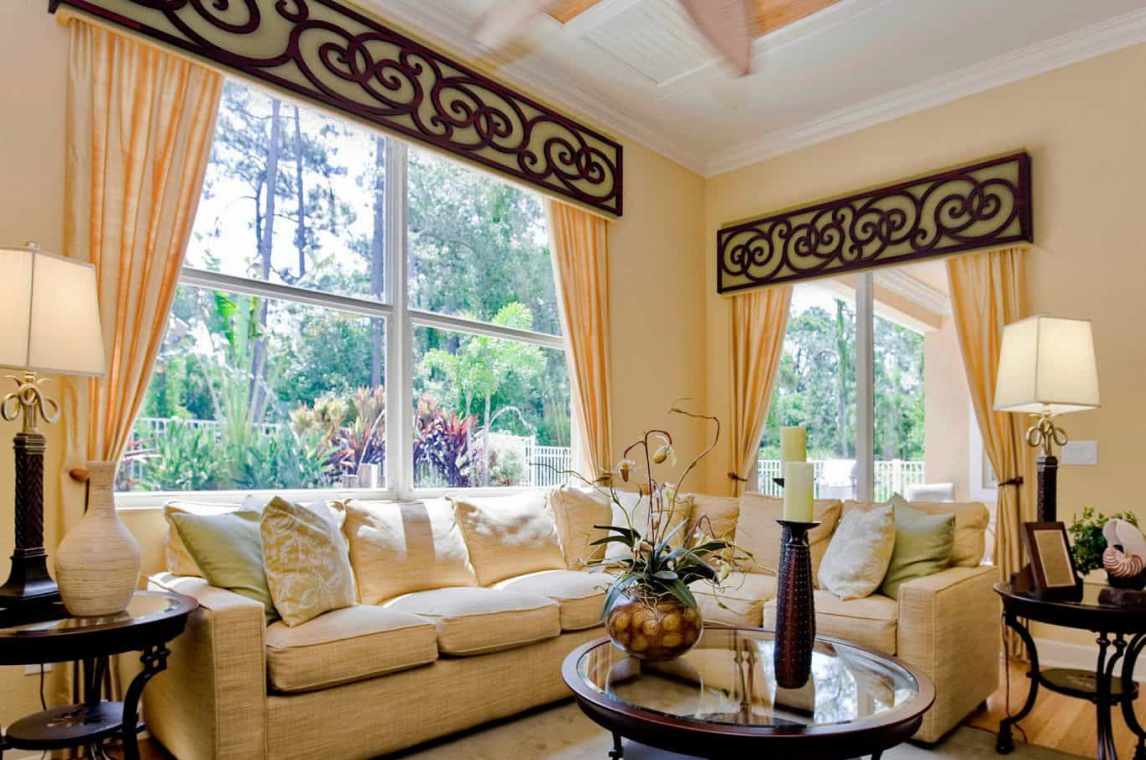 Tableaux Faux Wrought Iron is a non-structural, customizable, light weight interior design and window treatment product. Tableaux faux iron expands and enriches the ornamental or decorative design characteristics of iron with its increased design flexibility and customization potential without the rust concerns or weight of traditional iron.
Tableaux faux iron designs incorporate decorative designs spanning from classic, romantic Mediterranean, to modern geometric designs. Tableaux design artists can adapt and render any design concept into a unique personalized custom design. The versatility of Tableaux faux iron allows for virtually unlimited use in interior or exterior home design or home decorating projects. Common applications include Window Treatments and Transoms, Ceiling Treatments, Decorative Accents and Wall Art, Partition Screens, and miscellaneous decor. 
Tableaux faux iron prices are particularly competitive when compared with any custom ironwork projects requiring precise shapes, dimensions, and design specifications. Ideal for interior decorative applications such as a window treatment, ceiling medallions, wall art, and whatever your imagination can create. Bella Home Interiors can assist in selecting the perfect faux iron piece for your home.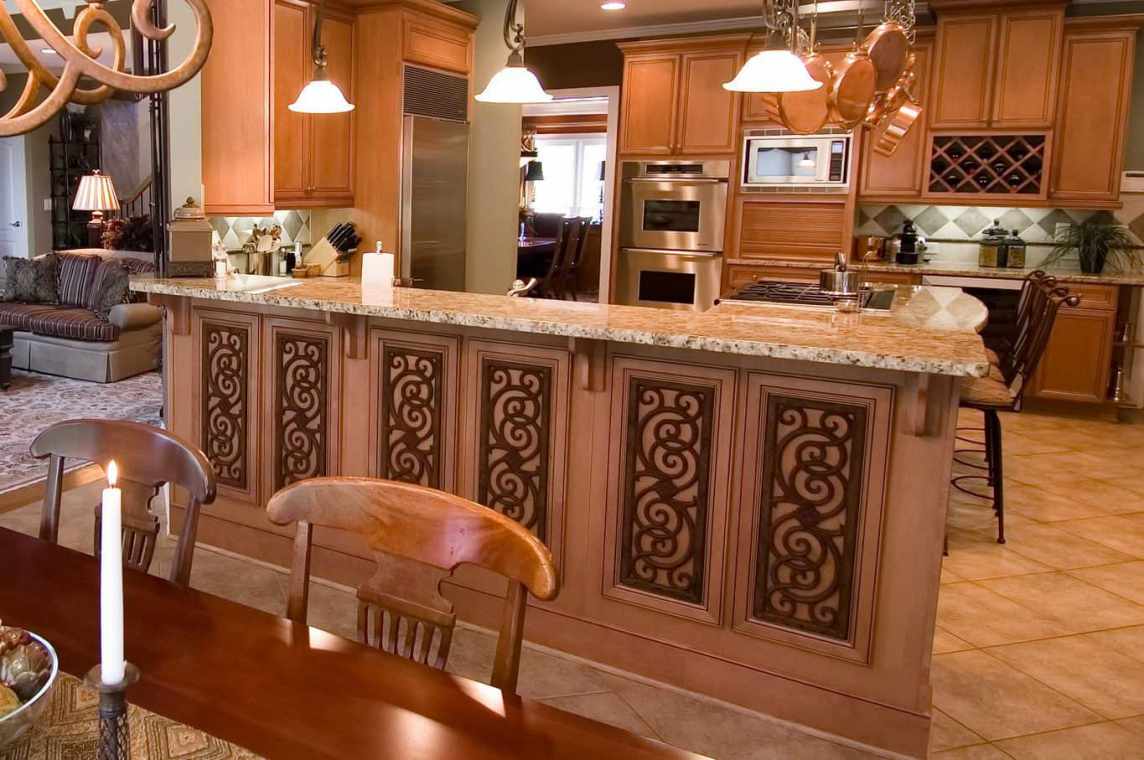 Address
35 S. Broadway, Pitman, NJ
Hours
Call for Store/Showroom Hours
Mail
info@bellahomeinteriors.com