Home Decor Store
Every unique item in Bella Home Interiors home decor shop reflects the style we bring to our custom design creations for your home.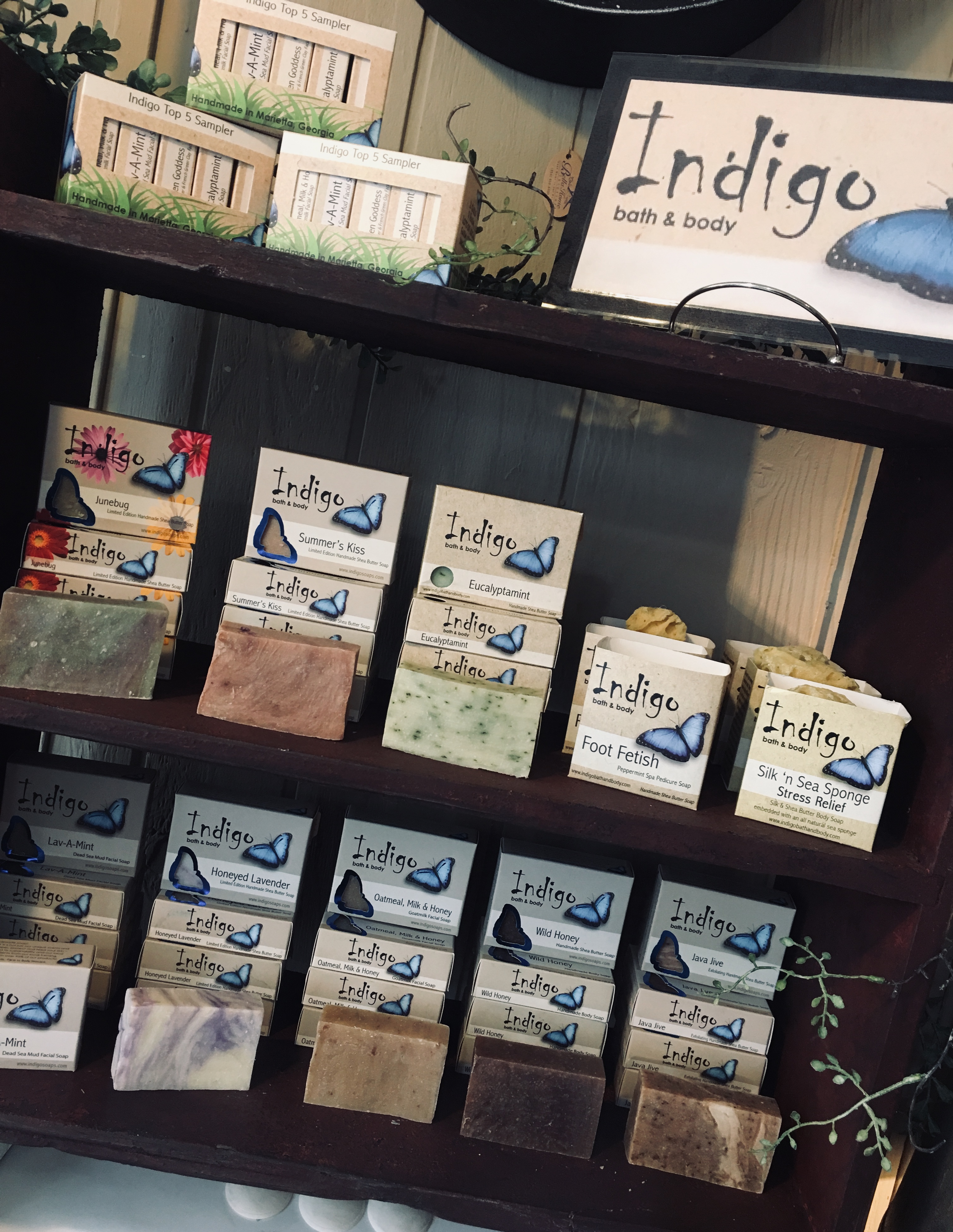 Over 95% of Indigo Bath & Body handmade personal care products use ingredients sourced from local organic farmers. 
Joining the health and well-being trend with essential oil-based fragrances and wooden wicks, Seeking Balance line of candles combines the science of aromatherapy with color therapy, allowing the stresses of your day to fade away.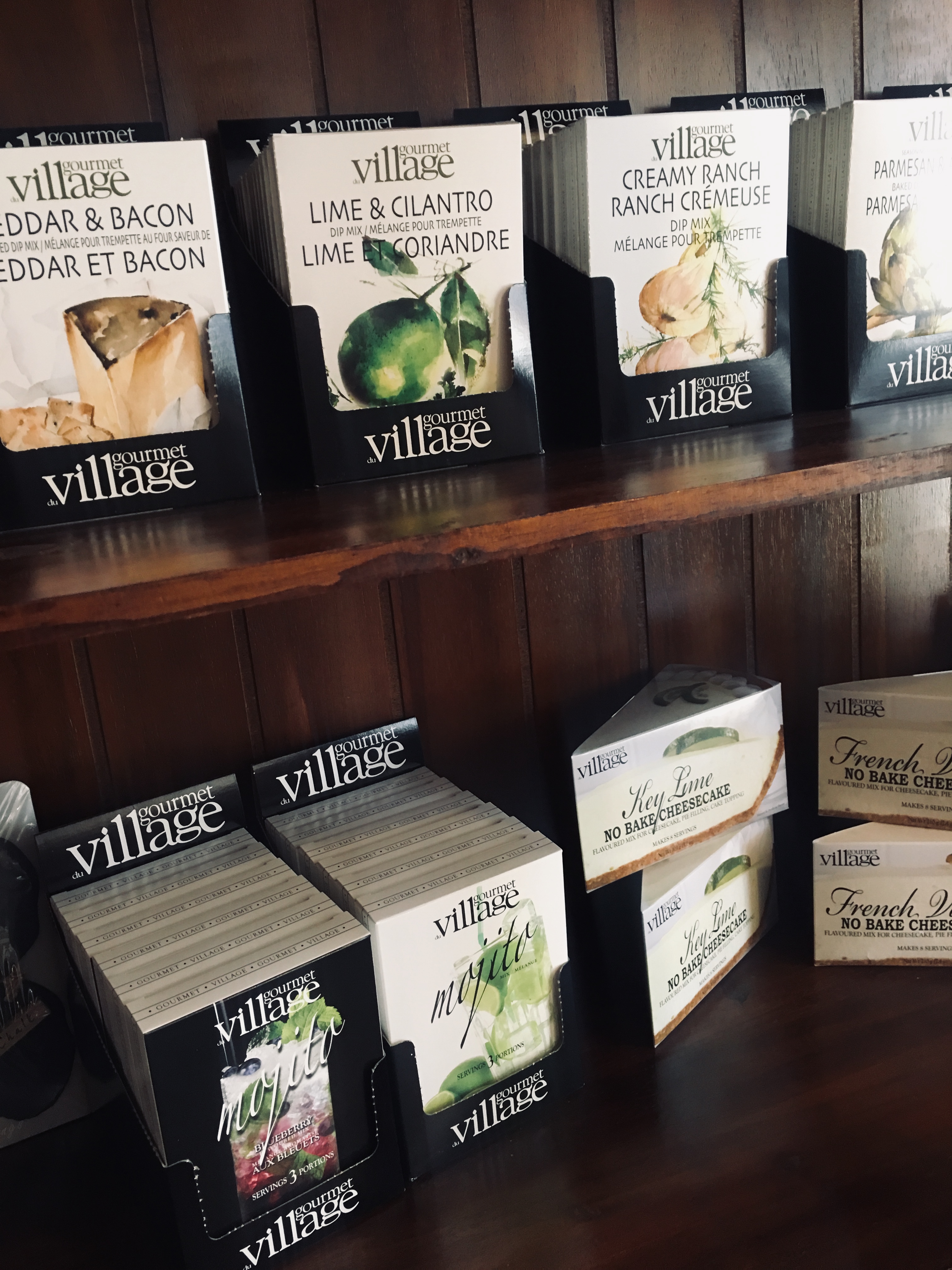 Gourmet du Village loves to share our passion for food by creating new and innovative quality products supported by superior service.
Address
35 S. Broadway, Pitman, NJ 
Hours
Call for Store/Showroom Hours
Mail
info@bellahomeinteriors.com